Austin Rocks: Home Decor
Product photography of home decor for an Austin based boutique. These were shot on location in my apartment with natural lighting.
Beginning in 2014, Austin Rocks boutique
began
bulking up their home-goods section. I brought home several pieces to photograph out of packaging and in a real-world environment.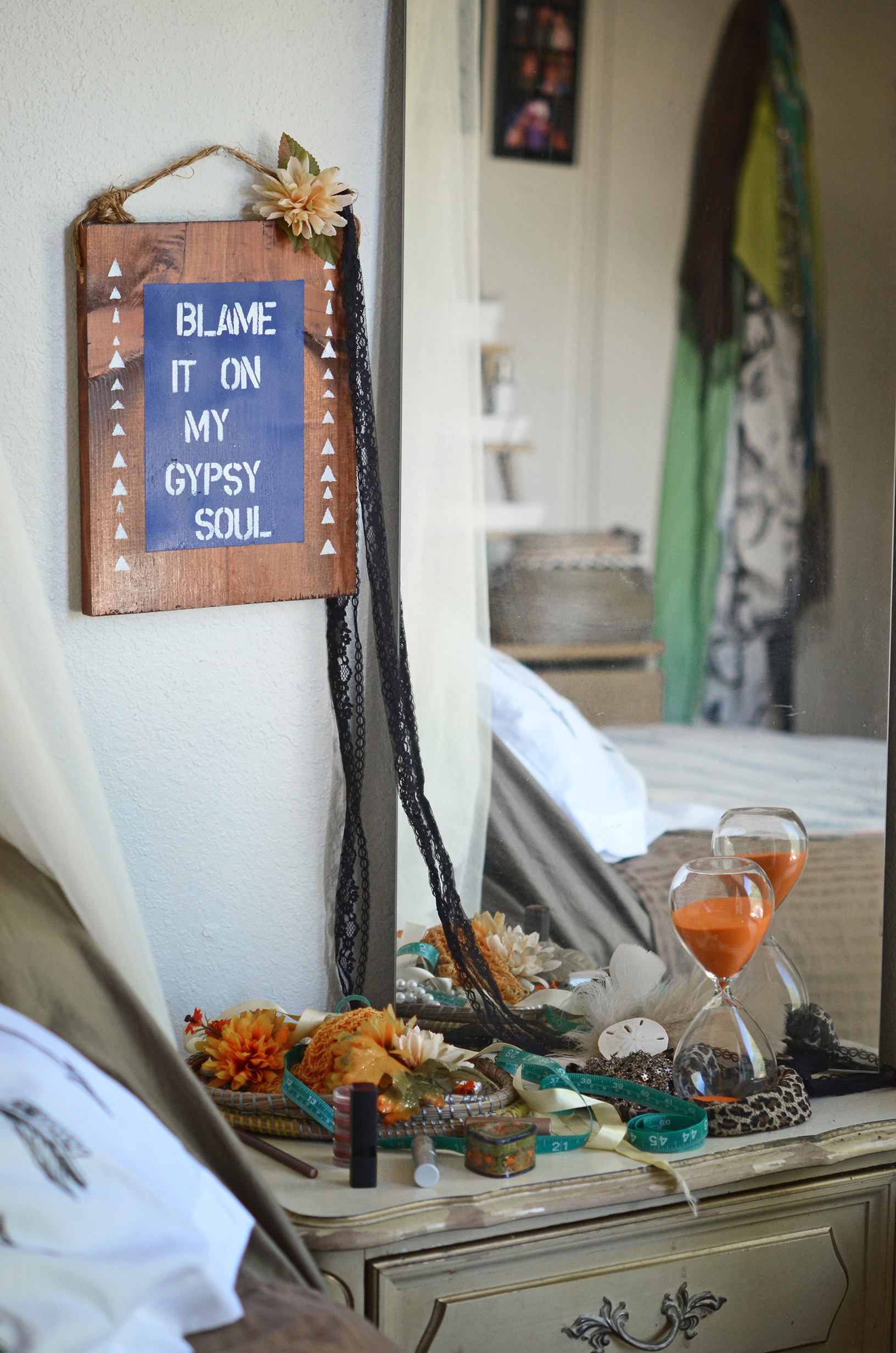 Shooting these pieces in a more lived-in setting was a fun challenge. Scenes needed to be styled in a way that wouldn't muddle which pieces were for sale in stores, but the images still needed to tell the story about what kind of home this customer might live in.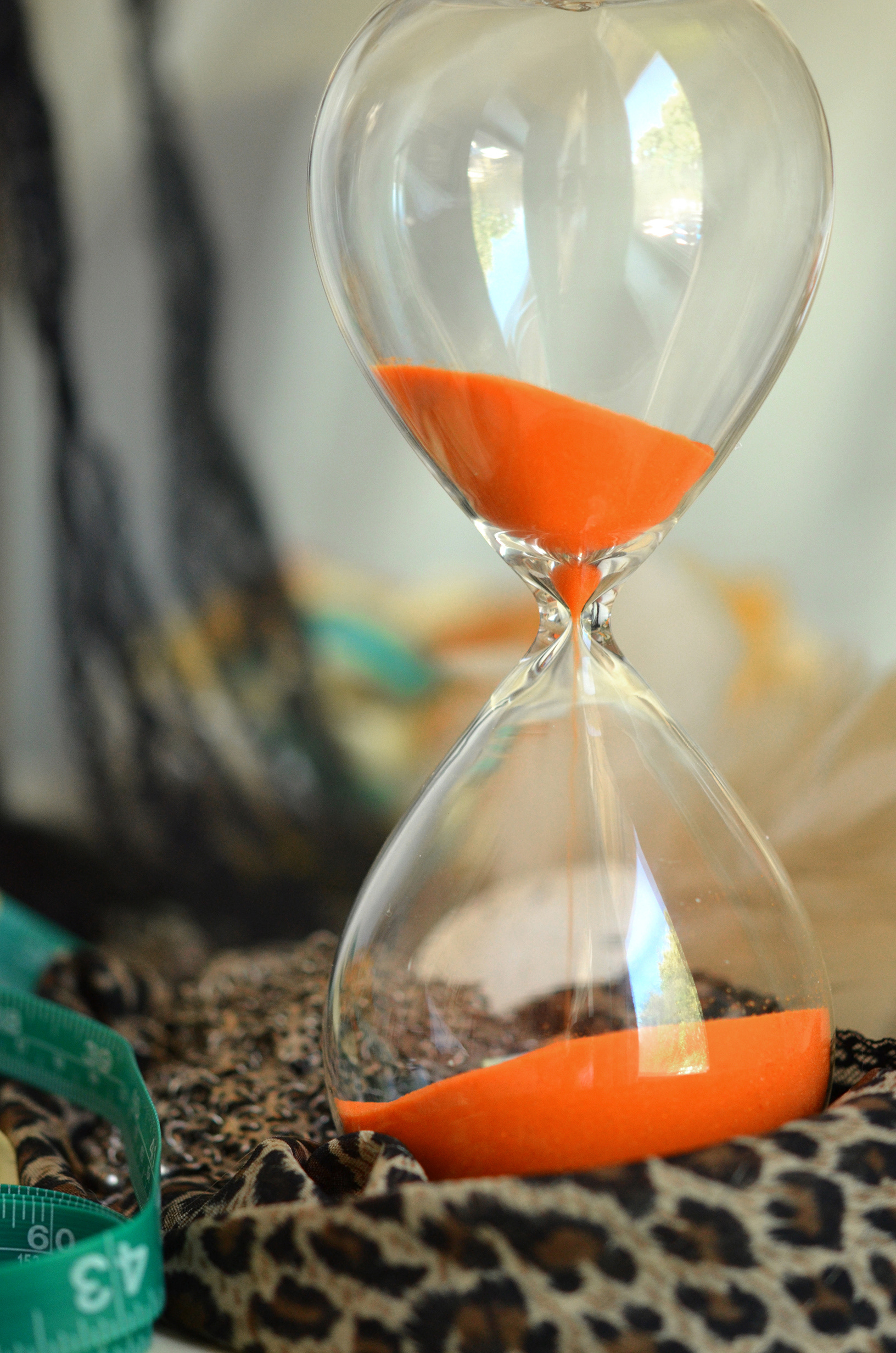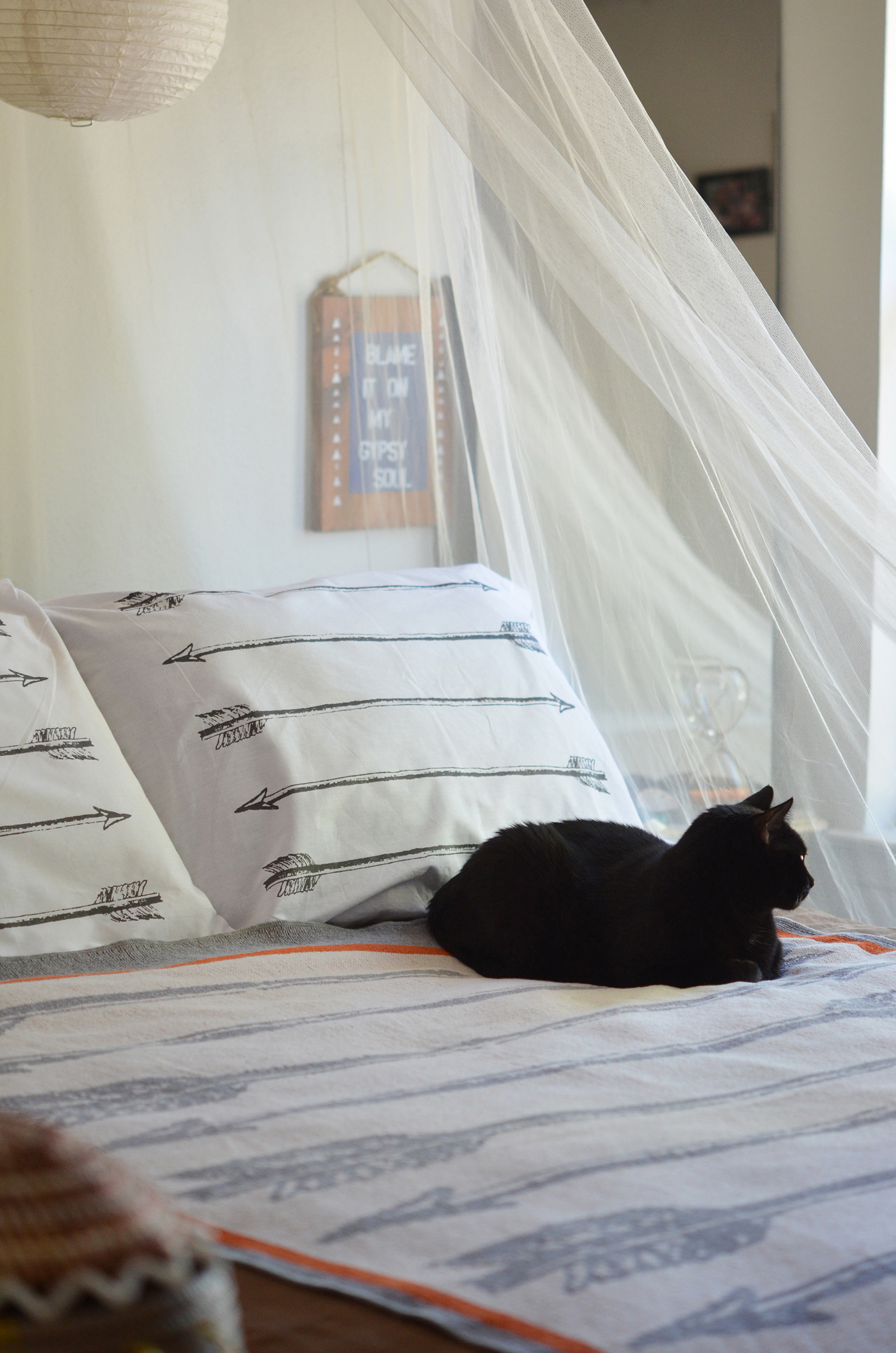 Luckily, I had a few furry friends on hand to make the scene look even more lived-in and natural.