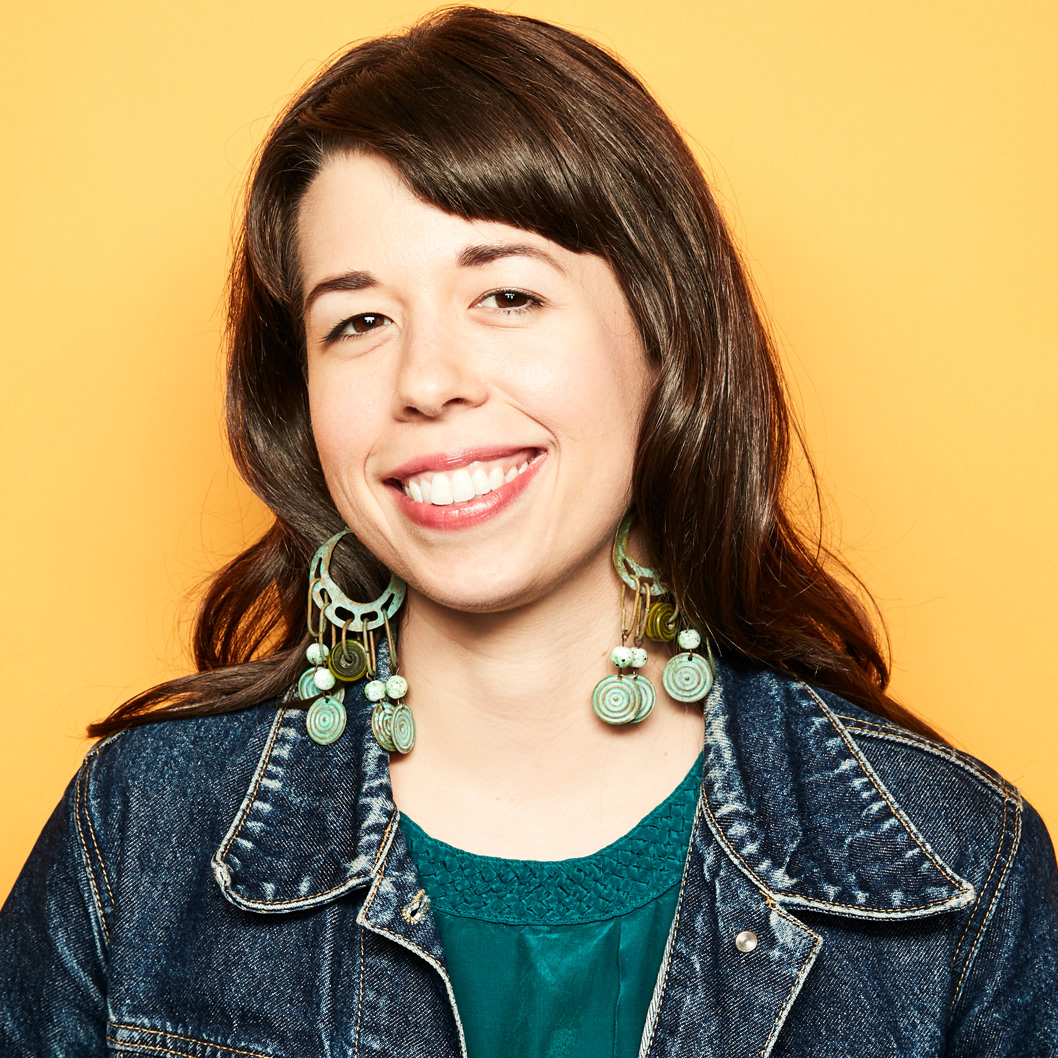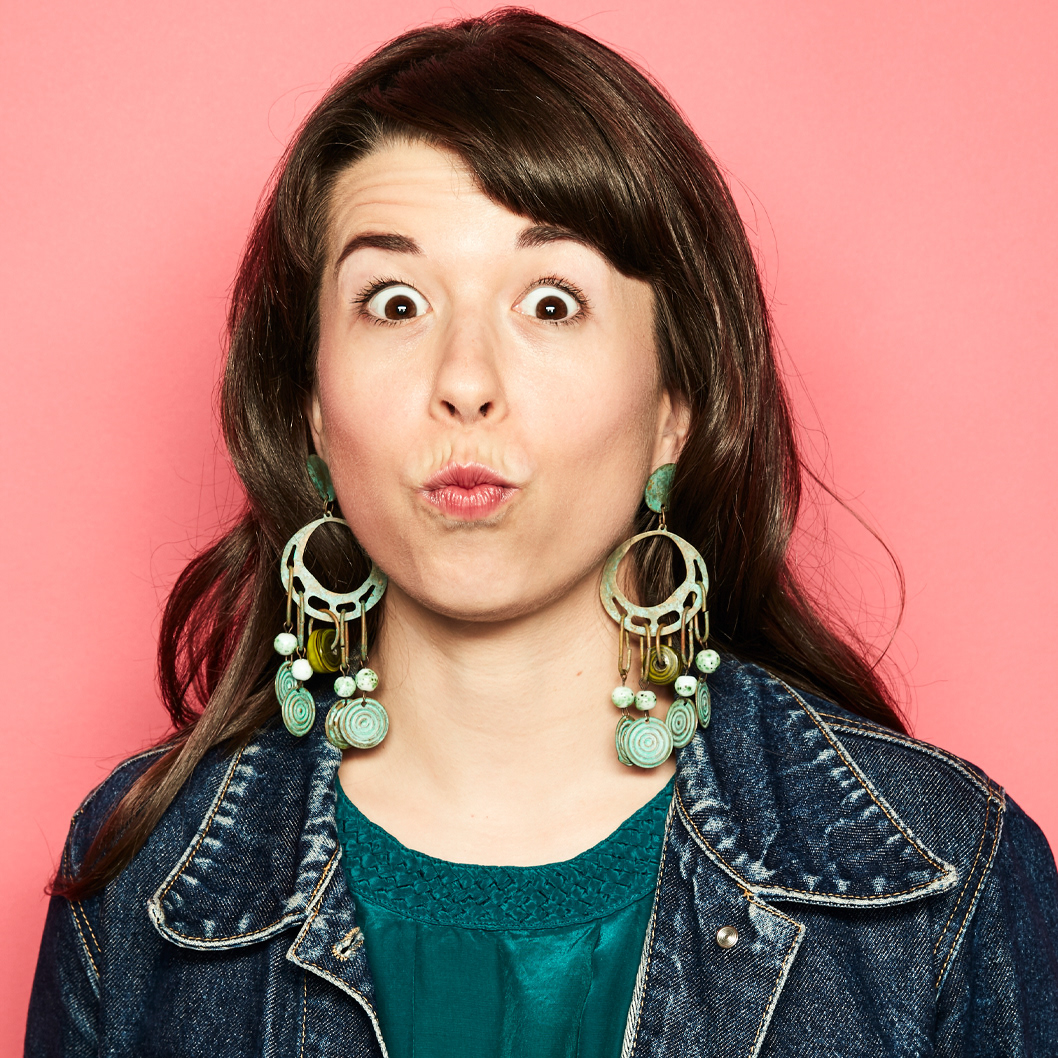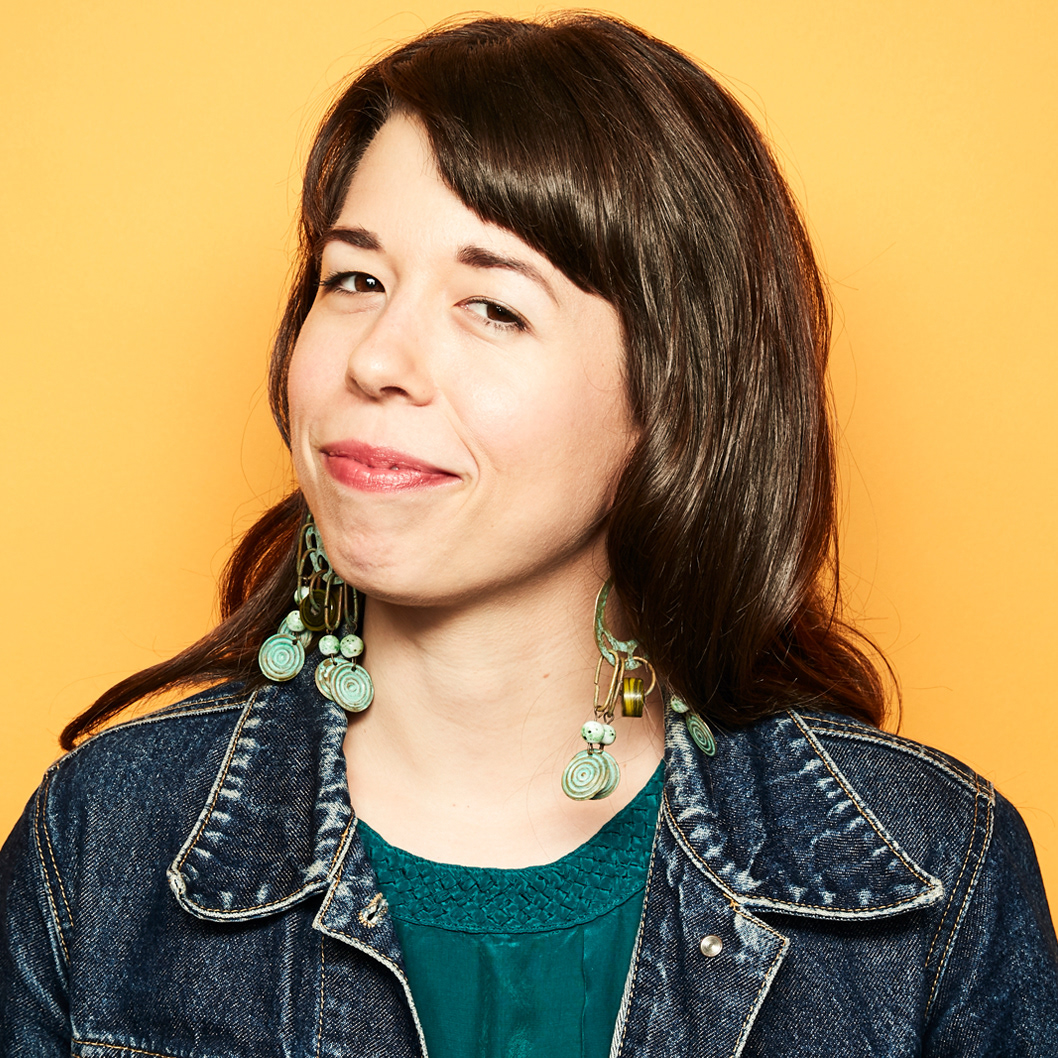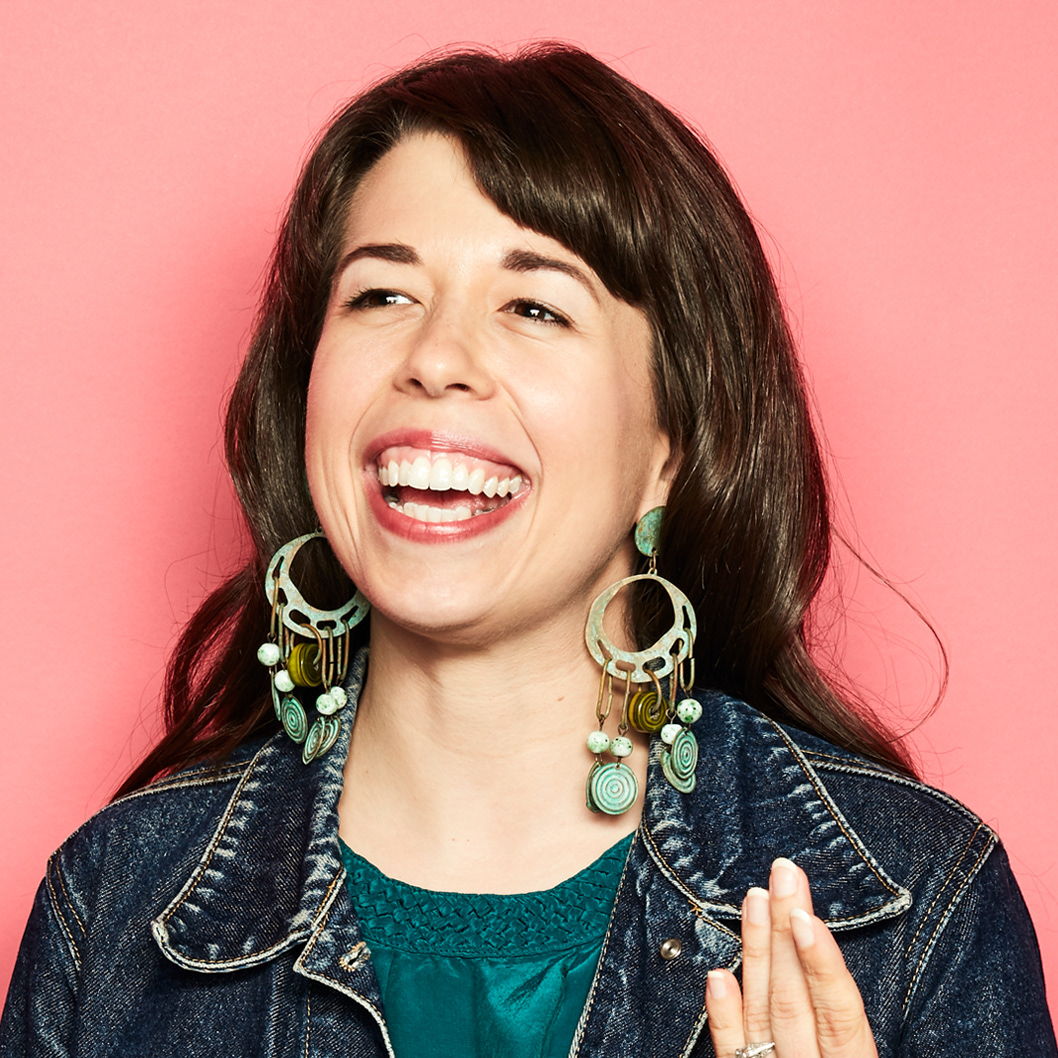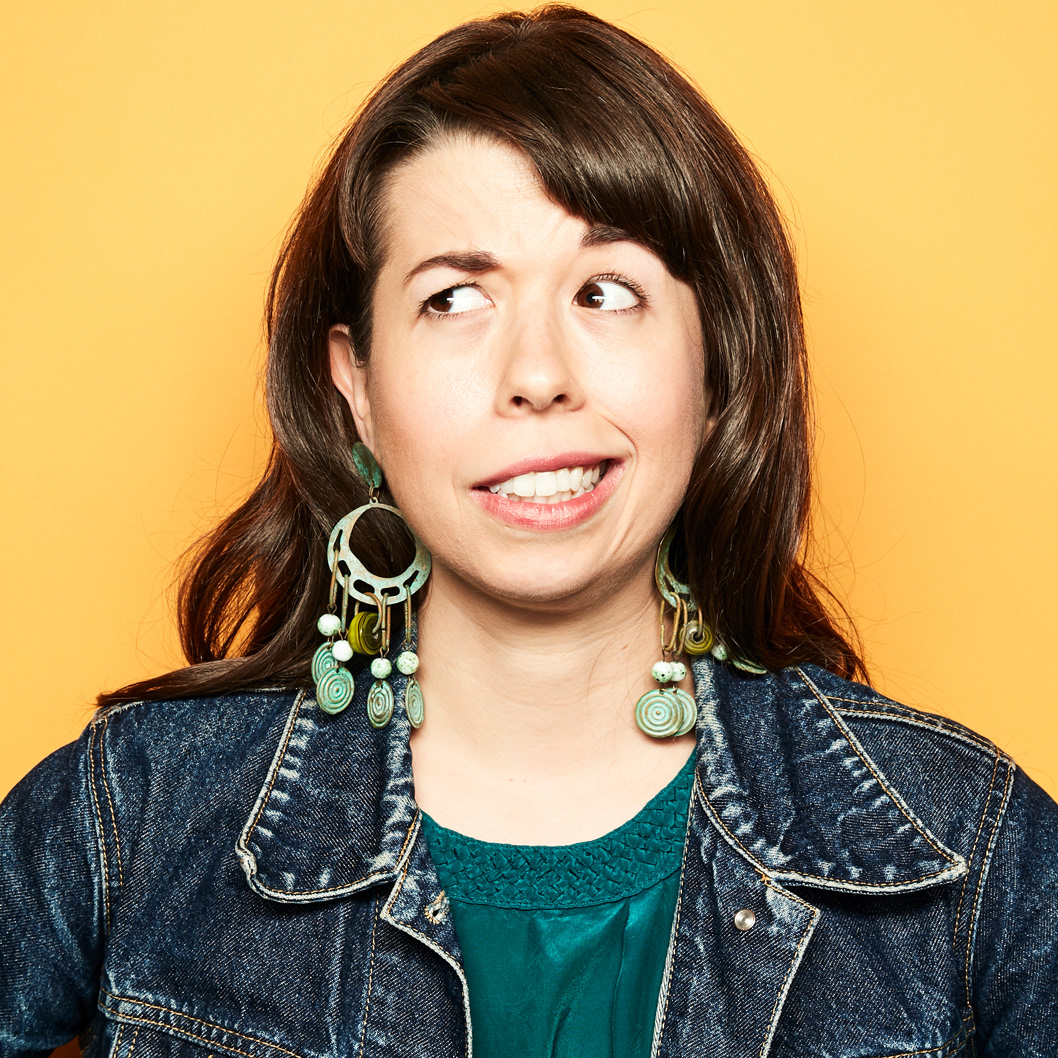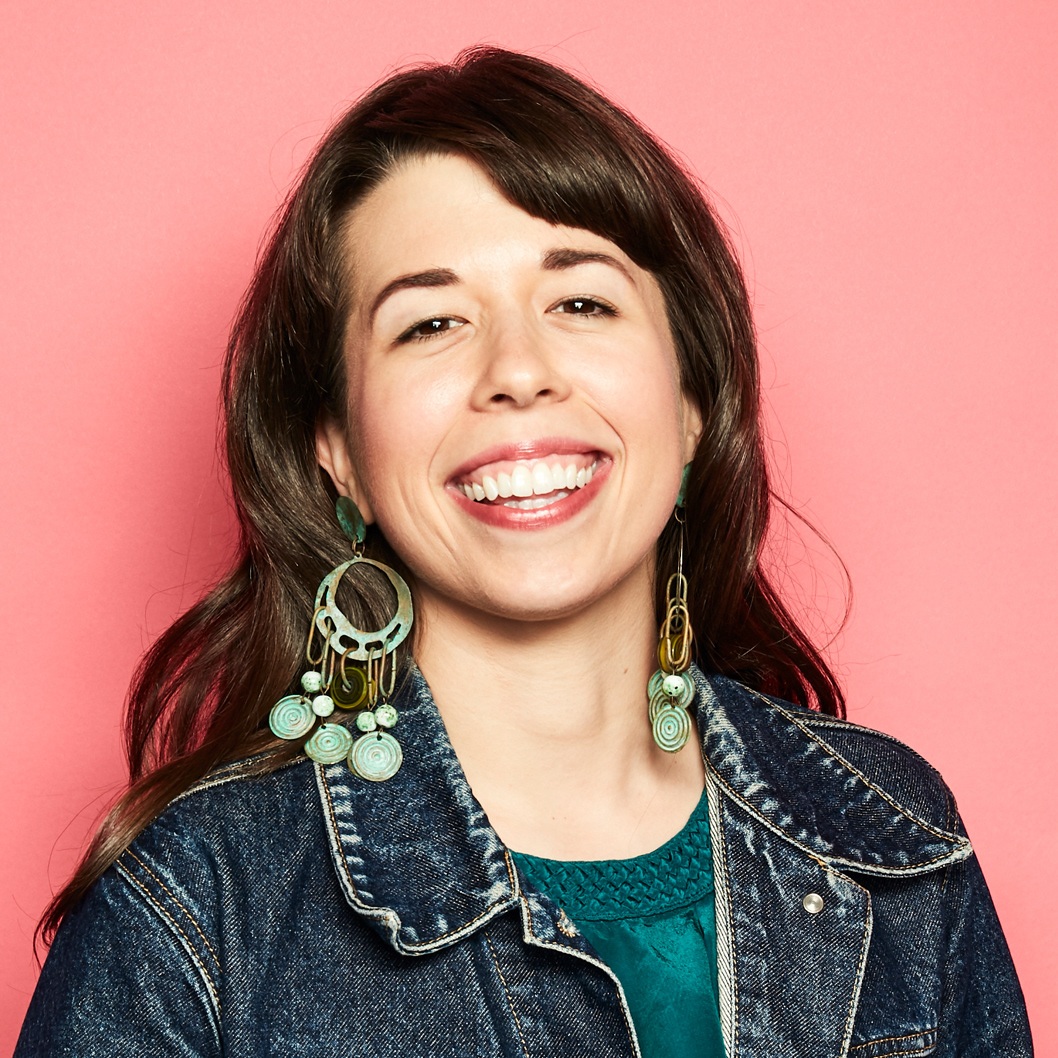 I'm a DaVinci Resolve finishing editor and colorist in Atlanta.
I
 work with leading cable networks promoting their latest original series as well as independent filmmakers looking to make an impression on the festival circuit. 
With each project, I refine my previous skill-sets and pick up a few new tricks.
I'm motivated to use my skill sets to benefit causes for equal representation in media, local farming, and alternative death practices. Weird but true! 
Please don't hesitate to contact me if you're interested in bartering or are a non-profit in need of pro bono services.
Please include the following:
1. General idea of work you'd like crafted
2. At least one visual example to corroborate your written idea
3. The scope of the work including delivery specs    
4. How you need finals delivered
If you don't know the answer to any of the above, we can speak more in depth on a phone call.
Thanks for your message! Please give me a day to respond.